Tomorrowland is one of the most successful and highly-regarded music festivals in the world, and there is no doubt that its marketing plays a significant role in its success. If you are planning a music festival or event and want to get inspired by Tomorrowland's marketing, here are some tips to consider:
1. Start early and build anticipation
Tomorrowland starts promoting its festival months in advance, creating excitement and anticipation among its fans. Consider starting your marketing efforts early and building up to your event with a series of teaser campaigns, announcements, and special offers.
2. Use social media effectively
Tomorrowland has a strong presence on social media, with millions of followers on platforms like Facebook, Instagram, and YouTube. Use social media to promote your event, interact with your audience, and share behind-the-scenes content and updates.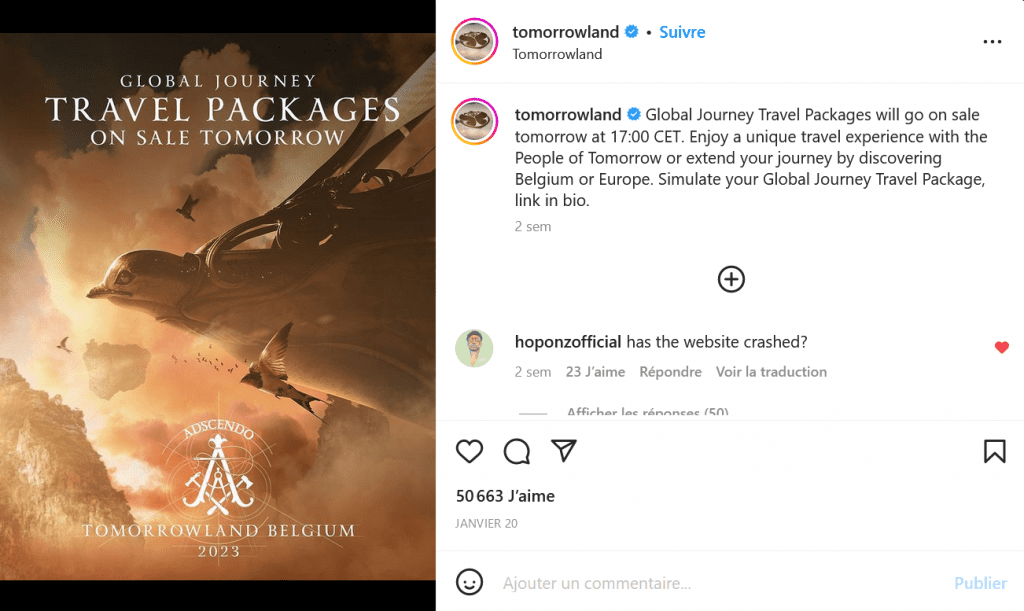 3.Create a strong visual identity
Tomorrowland is known for its elaborate stage designs and production values, and its visual identity is a key part of its marketing efforts. Create a strong visual identity for your event and use it consistently across all your marketing materials, including your website, social media, and print materials.
4. Offer unique experiences
Tomorrowland is known for its immersive and interactive experiences, from its elaborate stage designs to its VIP areas and special events. Consider offering unique experiences at your event that will set it apart and make it memorable for attendees. For Tomorrowland everything is a way to create an experience, even receiving tickets to the festival.
5. Collaborate with brands and partners
Tomorrowland has partnerships with a range of brands and sponsors, which helps to elevate the event and provide additional value for attendees. Consider collaborating with brands and partners that align with your event and its values, and find ways to incorporate them into your marketing efforts.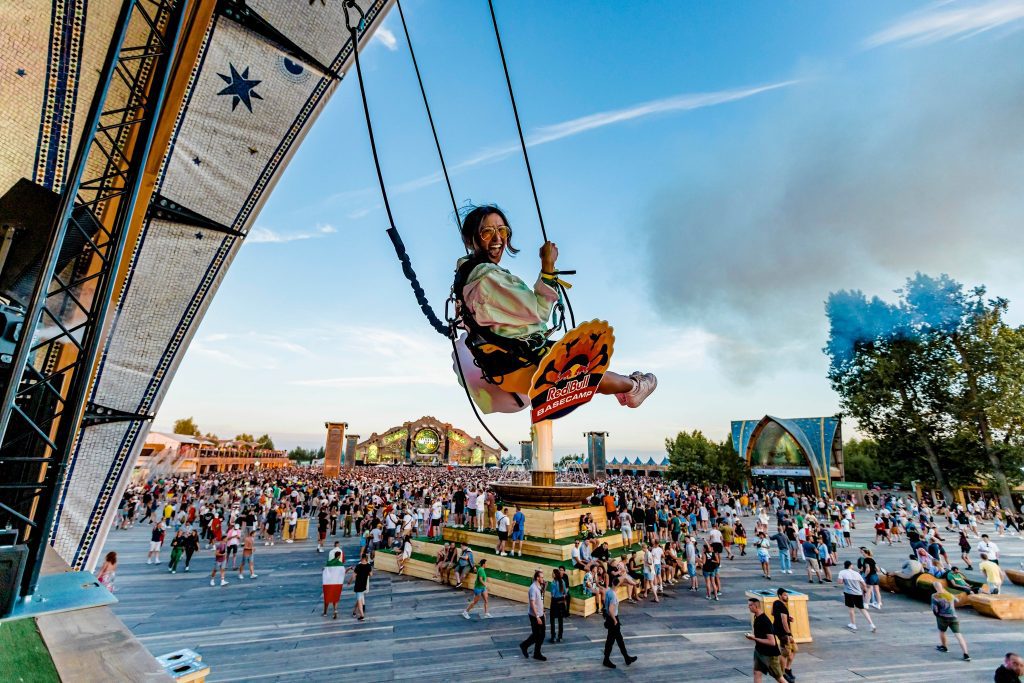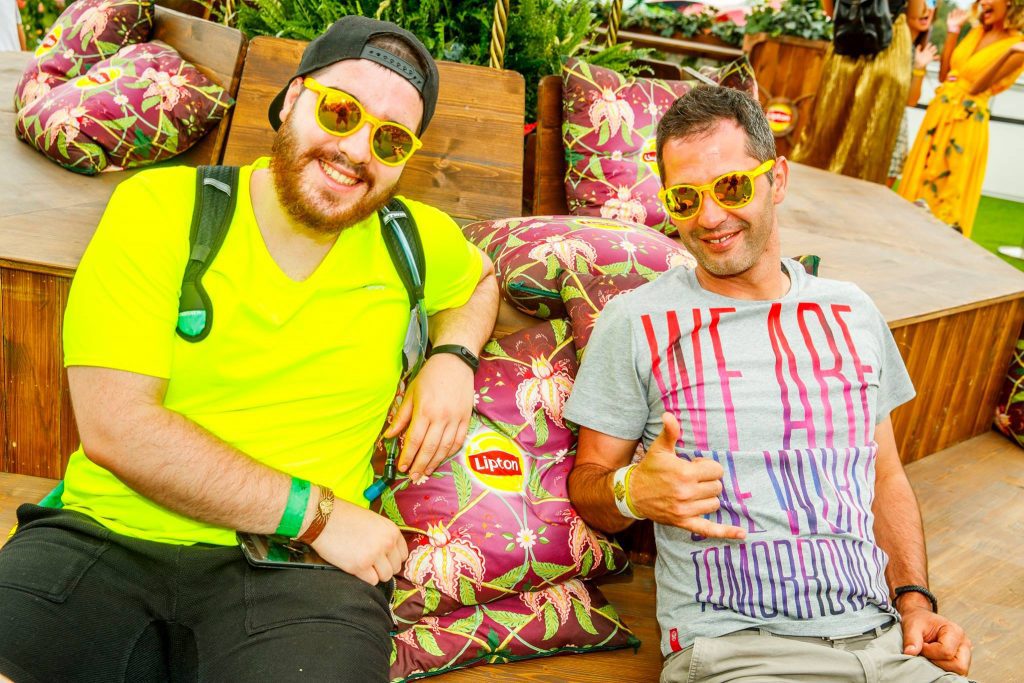 By following these tips, you can get inspired by Tomorrowland's marketing and create a successful and well-attended event of your own. With a little bit of effort and creativity, you can create a memorable and engaging experience for your attendees.